DBDI Custom CSS, Menu and Portrait
[November 3rd, 2013]
Zachattax64 aka Lunchables has taken it upon himself to create a cool menu skin for you DBDI members to display proudly!
GrumpWare Stage Texture
[May 21st, 2013]
Inspired by the best comedy duo on YouTube, NeckoKat brings you a GameGrumps themed WarioWare texture!
Exclusive Project M 2.5b Stage Expansion!
[May 4th, 2013]
Yes it is finally here! Sorry no preview pics, we don't want to spoil the awesome new stages.
Credit to
Hope4newDay, Frozen and Ron
for their hard work! Please be sure to thank them for providing us with over
30
new stages to play on!
For now there is only a download for the WIFI codeset. Soon there will be an offline set available!
Troll Face Over Randall The Cloud!
Updated for 2.5b
Download
Simple Wolf Shine / Laser Re-texture Kit!
When you open the pac in brawlbox and check the textures tab, you will see the corresponding PNG images from the picture above. Use the picture as a guide to color the shine the way you want to!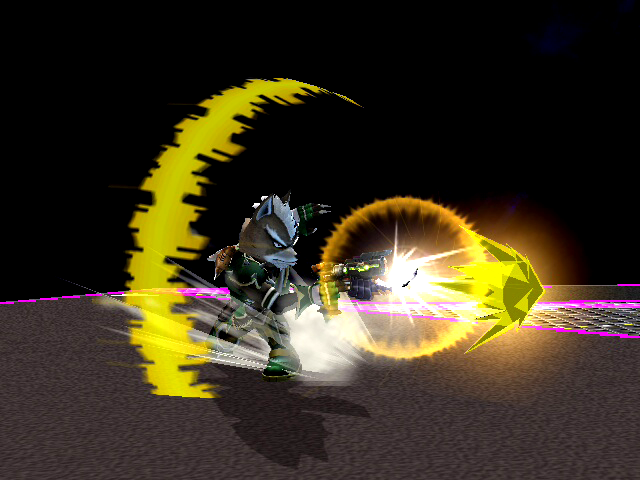 This noob friendly re-texture model was created by ASF1nk, please show your support and check out his other hacks!